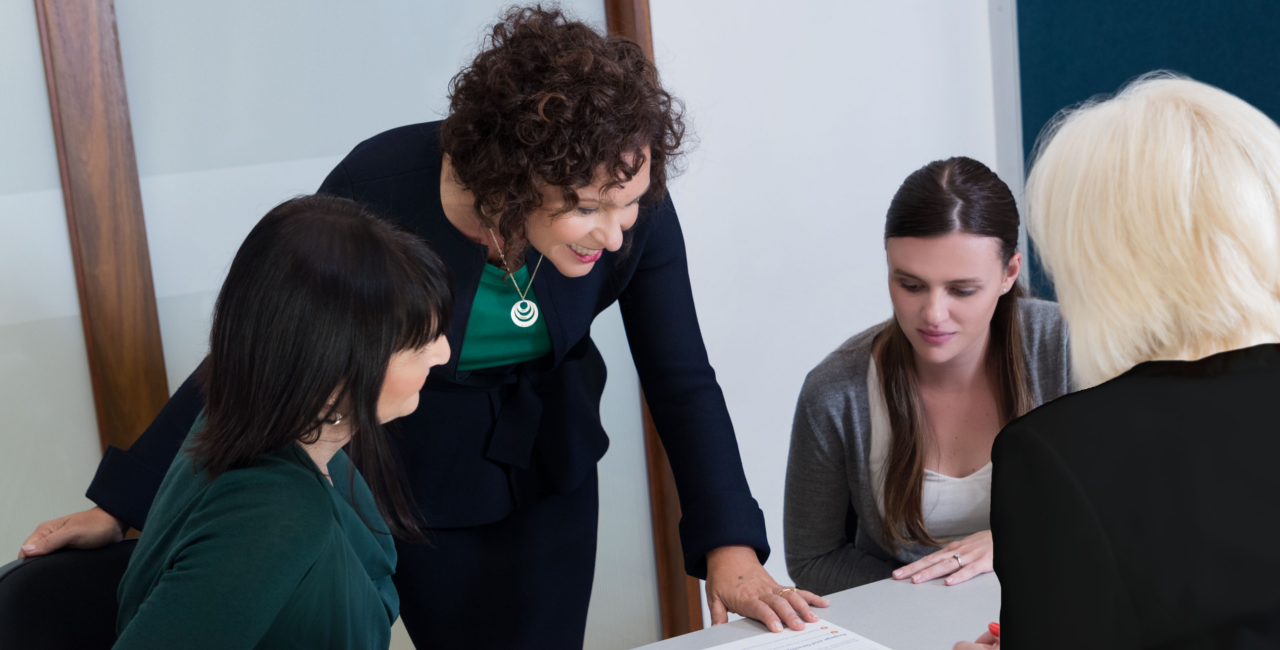 Do you have real clarity on what you are working towards?
Book a time for a complimentary chat with Kate
Click Here
Welcome to Leisure Seekers
Leisure Seekers has a 20 year track record of success.  It is more than just coaching for business success, it is about truly understanding what the keys to success are so you can take your life from good … to better and best.
We want to teach you how to grow and learn and what it takes to succeed.
We want to connect you with mentors, coaches and role models who have walked the path you are on, working to your unique timeline and giving you the HOW TO's that most coaches never figured out.
At the heart of all we do … is collaboration. This distinctive way of doing business, growing and learning is all about bringing into your space collaborators to nurture, encourage and inspire you to be the next best version of you.
Life is a journey, filled with many facets – business, work, family, friends, travel … we bring all these together so your journey is enriched.
Welcome to the next step in your journey.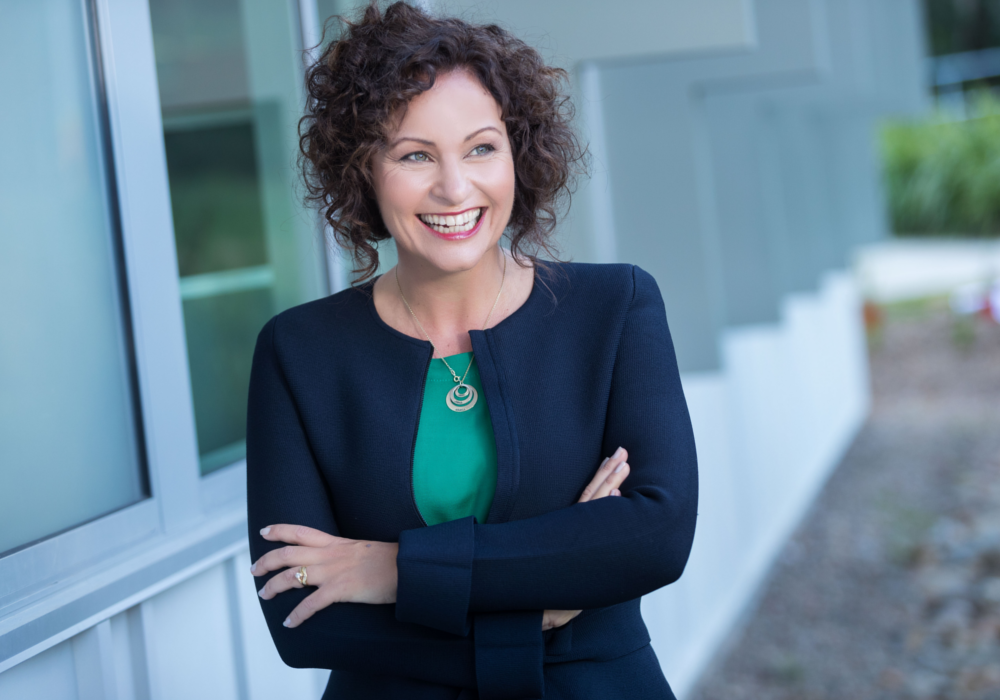 Who is Kate Osborne?
Kate Osborne is the heart of Leisure Seekers. Twenty years ago, armed with a suitcase of memories and experiences from travelling, learning at the feet of successful entrepreneurs, running two highly successful Flight Centres and being named one of the top coaches in Australia, she knew she wanted to add a different flavour to coaching. Leisure Seekers was born with its mission develop successful leaders whose businesses support their lifestyle. the owners.
Before you decide if Leisure Seekers is the right coach for you, you should know a little about it's founder, her background and how she (has) and is going to make a difference in this world.
A mission, vision and purpose statement is meant to be something profound and come from a the depths of your heart. Mine was born on my first day of coaches training.  I knew then, as I know even more deeply now, that if I was going to hold in my hands and my heart people's lives, then I needed to make a huge impact, to change their lives in ways they may not even imagine.
My mission stated back then has not waivered … Back then I wrote I wanted to coach 100 businesses and produce 10 millionaires.  Over the next five years, I surpassed this – coaching 126 clients and businesses with 16 millionaires graduating from my program.
I realised that was not enough for me because to be truly effective as a coach, I want and need to see my clients happier, healthier or more content in relationships with family and friends.  There was something missing, a piece of the puzzle that was not fitting.
My clients had all kinds of surface success, their peers admired and a respected them but despite money flowing,  I knew (and deep down, my clients knew) money was not the answer to a life's quest of fulfillment.
My path was destined to change. Even though I knew branching out from business coaching was risky, I knew I had to take the leap to really be true to my mission.  I started speaking at events about soul quotient, and even though I was mocked, it felt right. Over the next decade I was mentored by and encouraged by a myriad of spiritual leaders and added a depth to my programs that attracted far superior results.
Fast forward … my mission is to create 100 healthy, enlightened millionaires with our collective legacy to be giving $50,000 per month in contributions to worthy causes as a community.  We are a community of collaborators who are interdependent achieving fast, efficient results and we celebrate the diversity of our community openly.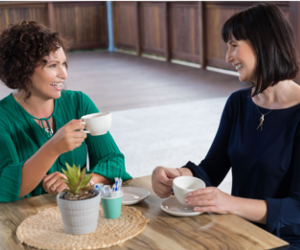 1-2-1 Coaching
What challenges you as a Business Owner? Are you struggling to find lifestyle between all the priorities you face as a leader? Desiring more results with less effort? Grow each year in both your leadership skills and gain more value from your business than just you can get alone. 1-2-1 coaching works best for fast, effective results.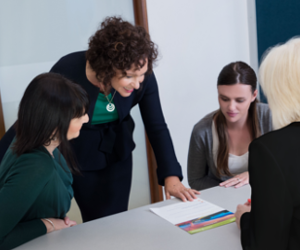 Workshops & Events
Being in business is great to meet other that can add value to your journey.  Leisure Seekers workshops will help you to get up to date solutions to real world problems. Introduce you to tools to fast track results and have you laughing at the clever way Kate delivers and helps you absorb complex concepts in an entertaining way.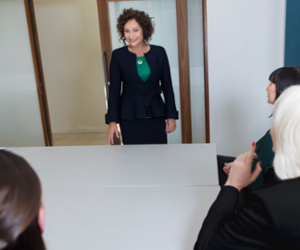 Speaking
If you want an effective speaker at your event that can connect with your audience and tailored to your budget and specific needs, then Kate can deliver. With 15 years of experience, Kate is sure to hit the mark. From corporate workshops to keynotes, Kate uses real stories to educate audiences that where ever they are starting from is OK.
What others say about working with Leisure Seekers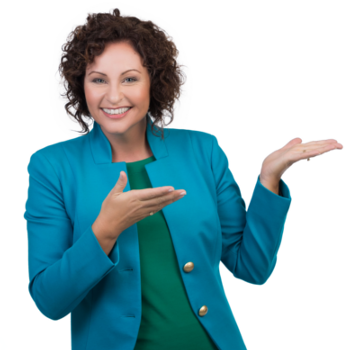 .
If you prefer to access coaching at your own pace, online with regular webinars and online support, then the Leisure Seekers Club is perfect for you.
In this hectic world it's great to be able to work as a team through each aspect of your business.
Follow the doors to step into your tailor made course with hundreds of new ideas and skills.