In business, cash flow is king, so marketing must be queen because without a solid lead strategy with a predictable acquisition cost, you could either run out of cash or market yourself right out of the business. In this gem of a workshop, understand the critical role that marketing plays and improve your focus to get better results and more bang for your buck. Hosted at Flight Centre Ltd, meet the team that dominates both online and offline marketing results and set yourself a plan to identify your uniqueness in your market and your strategy to succeed.
Kate's program Marketing Made Easy has been designed for people just like you, who know future success is dependent on the ability to unlock market channels though connecting better with people – and understanding how to build a marketing strategy that looks great and is easy to execute.
Things you will achieve from this workshop:
Start with the end picture in mind of what a successful result looks like
Discover your real options to get there
Create a marketing funnel to test and measure over the following 4 weeks with a plan
Competitor Analysis review
Lean how to discover your Niche
Complete a 10 x 10 strategy to follow
Understand clearly the Barriers to your success and define your critical success factors
Through our unique collaboration model, complete your Marketing Roadmap to track your knowledge and have an easy guide to furthering the areas of strength and learn to delegate the things that your dispassionate about.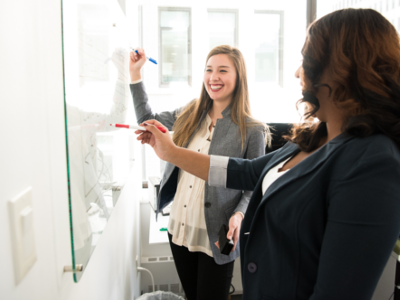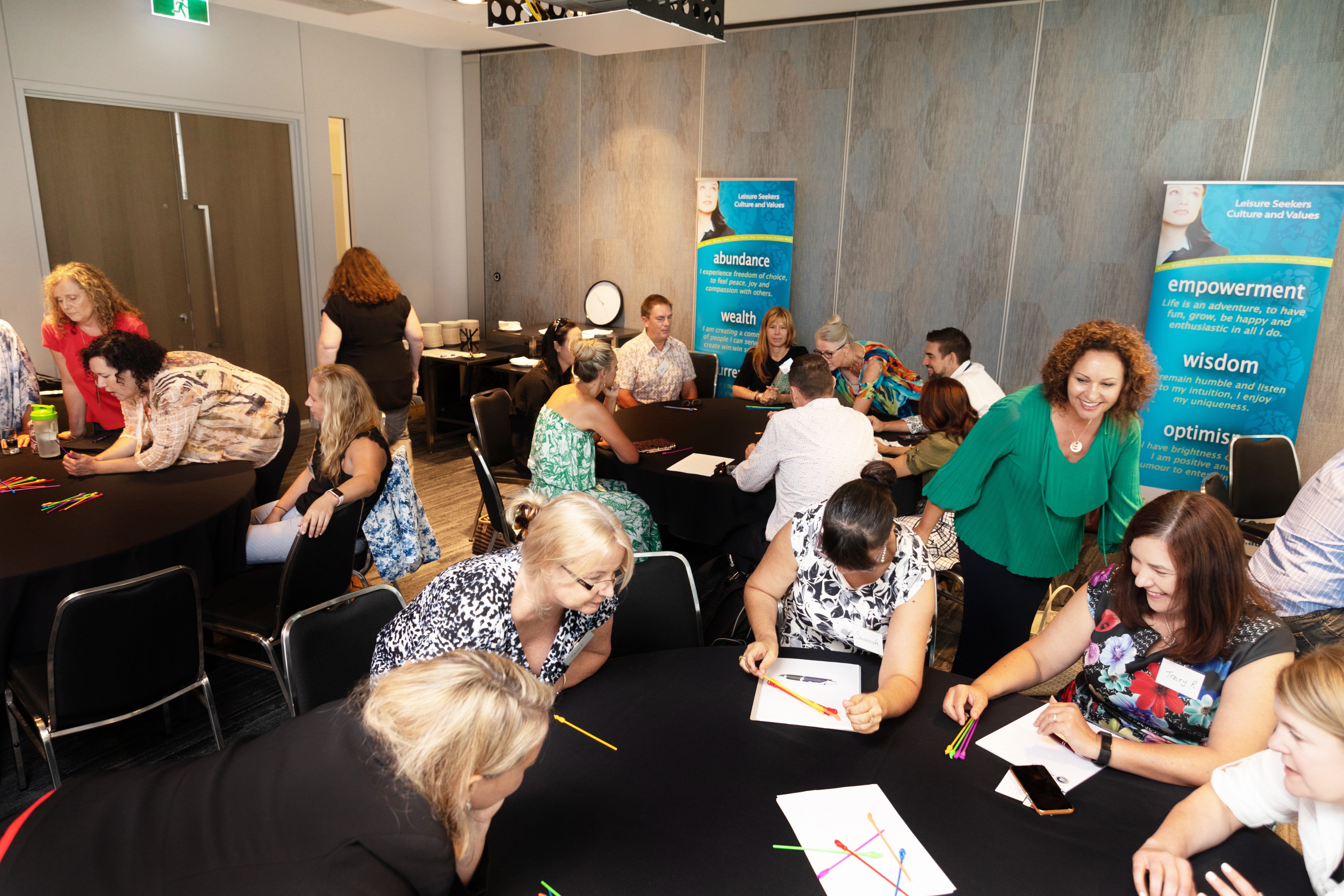 Solid lead strategies with predictable acquisition costs.
Date: TBA 2020
Time: 9am – 4pm
Location: Flight Centre Global at Level 6, 275 Grey St, South Brisbane
Investment: $220 per person
How to get there: We recommend taking the train to Southbank Station, as the Flight Centre building is about a 100 metre walk from the train station.
Lunch: Join Kate and other participants for a fabulous lunch in the City Skyline Rooftop Bistro at Flight Centre.  Choose and pay from the menu and meet other participants on the journey.
Only 15 Seats !