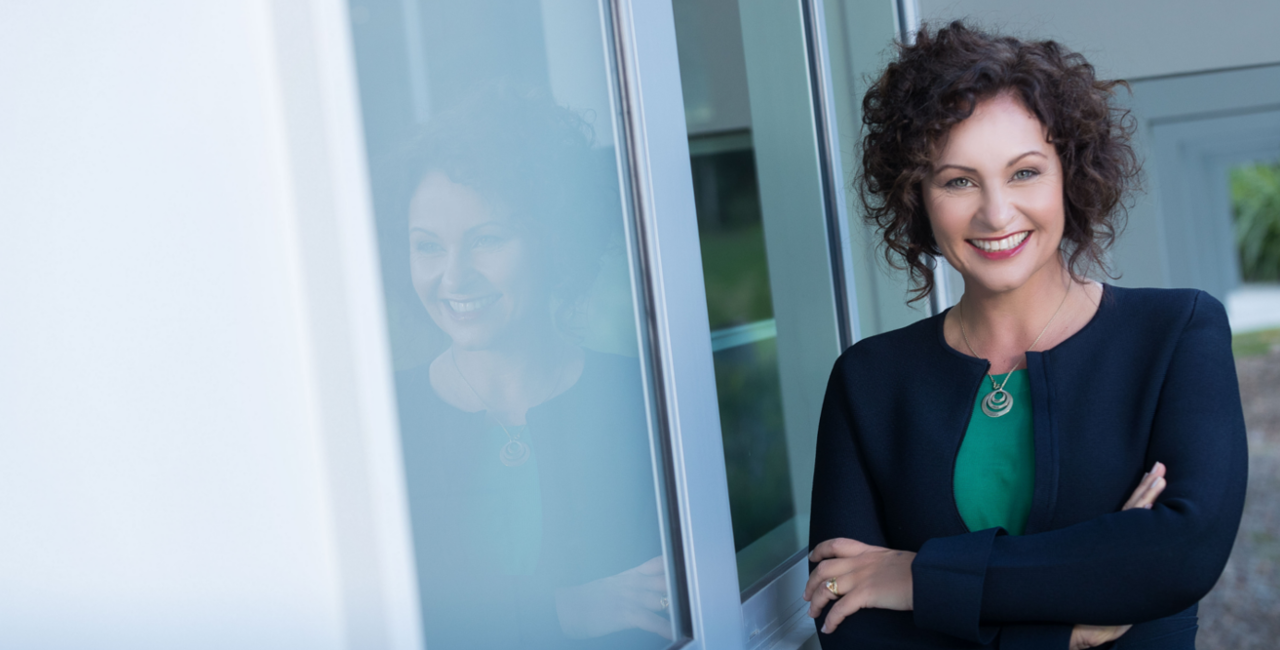 Delivered by Kate Osborne of Leisure Seekers, Sales Simplified has been designed for people just like you, who know future success is dependent on the ability to unlock revenue through connecting better with people – and understanding how to build a sales process that fits your business.
As an owner, sales leader, or simply someone who wants to know how to drive greater results through improving your sales skills, Sales Simplified will deliver the framework strategies and insights to drive stronger sales results.
One day, highly interactive workshop delivered onsite at the flagship Flight Centre Head Office 
Facilitated by Kate Osborne, experienced sales and franchise coach with real world results
Includes all materials for the day and a take home workbook
Discover your Personal Sales Roadmap
Identify the beliefs and success factors critical to sales success
The Shape of Your Sales: Understand the keys to unlock long-term success
Working through the stages of a sale to map the process and accelerate your ability to close
Tying the sales process together, setting targets, and understanding how to work to meet them
Deliberate Management, setting systems to ensure deliberate and methodical execution of the process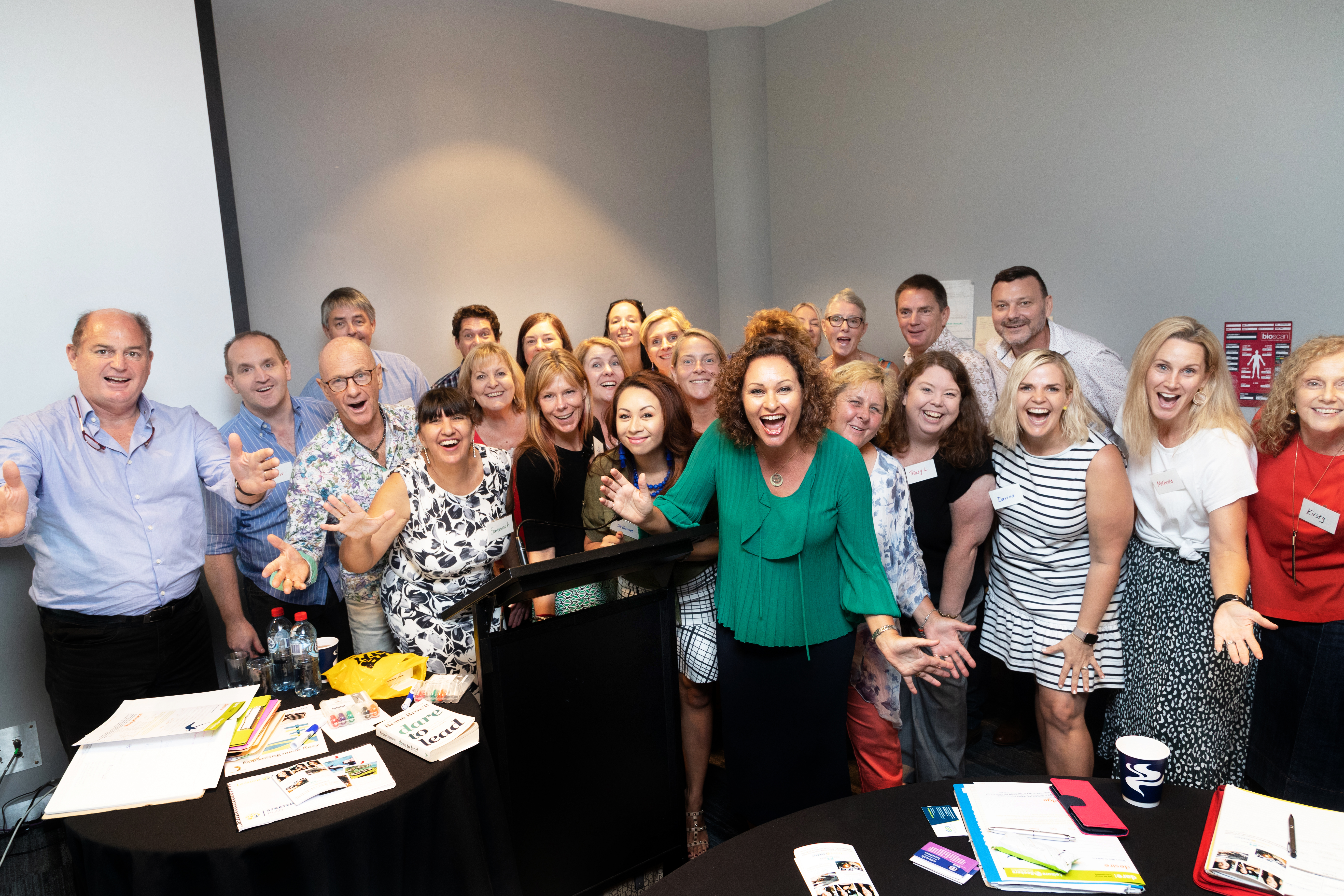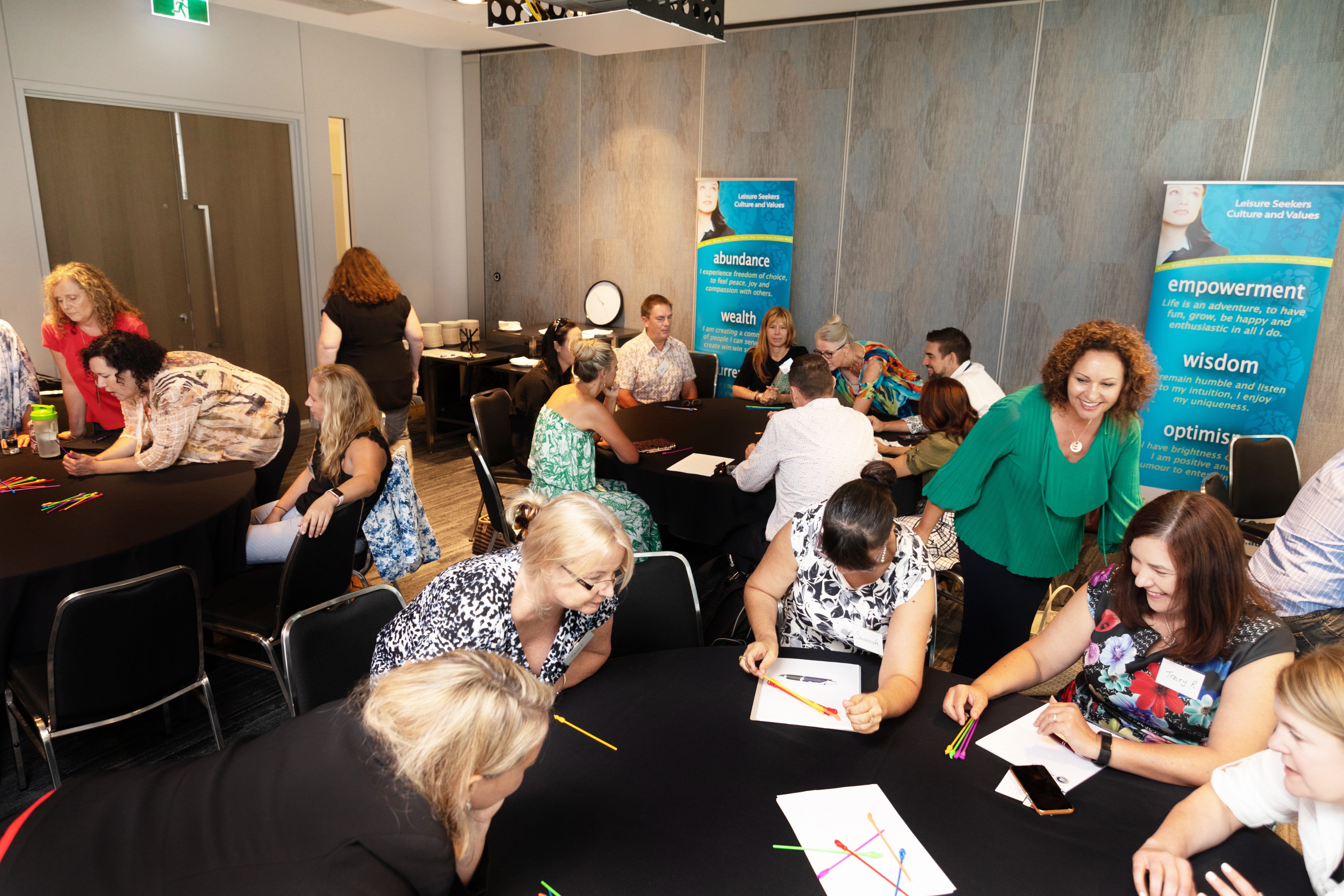 Creating a Simple Sales Process to Drive Revenue
Date: TBA 2020
Time:  9am – 4pm 
Location:  Flight Centre Global at Level 6, 275 Grey St, South Brisbane
Investment:  $220 per person – 15 seats only!
How to get there:  We recommend taking the train to Southbank Station, as the Flight Centre building is about a 100 metre walk.    
Lunch: Join Kate and other participants for a fabulous lunch in the City Skyline Rooftop Bistro at Flight Centre.  Choose and pay from the menu and meet other participants on the journey.
Only 15 Seats Available !
A great day with Kate, running through some key concepts for not just sales, but also communications, teamwork and building relationships which will be invaluable in helping us to further develop our growth strategy. It was also a great opportunity to see inside Flight Centre Head Quarters, a multi national company that has kept its personality and culture even as it has grown. 
Some great takeaways from the day.
Sales Simplified created a real paradigm shift for me and my approach to sales. I was able to squash old belief systems and feel positive about enjoying the sales process.  I immediately was able to implement the tools and techniques and fill one of my workshops, which was a complete transformation of my approach before the course.
Thanks Kate for a great day & the opportunity of being immersed in the culture of a great Brisbane based global organisation.